Over and Out
August 19, 2009
I don't like the way
you act like every move
is significant.
That in this relationship-
you're the girl and i'm the boy,
that's not the way it goes.

I'm not happy and I never will,
so I have to let you go.
There are times when you want
more than I can give,
and sometimes those demands
are something I just won't give.

I can't live with the fact
that all summer,
not one happy moment with you.
It's always,
"You're wrong. I'm right."
I didn't want that
and neither did you.
But you never tried to stop it,
and every time I tried to tell you
its makes matters worse.

So that's why I'm done.
Over and out.
Finally free,
to do what I want
and be myself.
Without you as a boyfriend.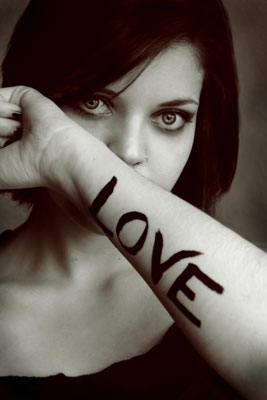 © Michelle B., Blairsville, GA