If Looks Could Kill
August 19, 2009
It all started with a boy.
My sun, my reason for existance.
My eyes were drawn to him.
His eyes stared back.
Looking at me, I thought.
But no.
He looked right past me.
Over my shoulder, at her.
I should have known.
How he looked, how he spoke.
To her.
Never to me.
Now I know, never to trust love.
Every day, their eyes meet, gazing at each other.
If looks could kill.
They would kill me.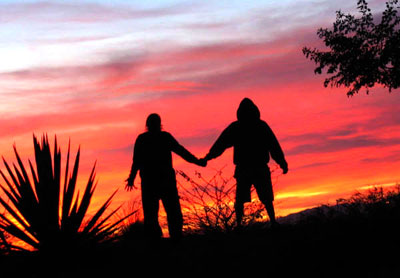 © Rosanna S., Phoenix, AZ