it's not over
July 31, 2009
i swallow a pill. it is my eighth already.
my time is coming, i can just feel it.
no more school. no more friends.
no more dad beating up mom all the time.
no more hiding the scars and the tears.
no more hiding anything. no more pretending.
pretending was the worst. nothing hurts more.
no more chances. no more apologies.
no more goodbyes. no more tears.
no more smiles. no more laughter.
there's no starting over.
because once you're gone, you're gone.
and there's no coming back.
i put down the bottle.
i pick up the phone.
maybe...
maybe it's not my time yet.
maybe i should take the chance
while i still have it.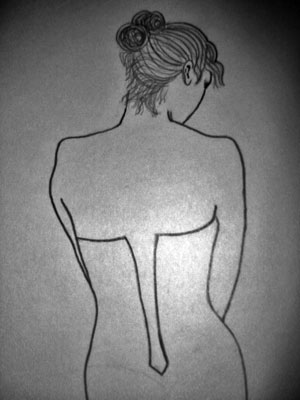 © Jennifer B., Larchmont, NY