Gone Forever
July 31, 2009
She sits down in the middle of the room,
As it fills up with students all that she knew.
The room is filled up,
There she sits, she is the topic of all the convosations.
The rumors, but no one knows the truth of what she did.
Some students agree and mostly disagree,
The bell rings.
Over the loud speaker they said all the activites of the day,
And the last minute of the announcements the whole school remembers her for who she was.
60 seconds of silence.
The loud speaker clicked off as everybody goes on with their day,
She is gone forever.
All it took was for her classmates to push her far enough to swallow those pills.
She's gone forever.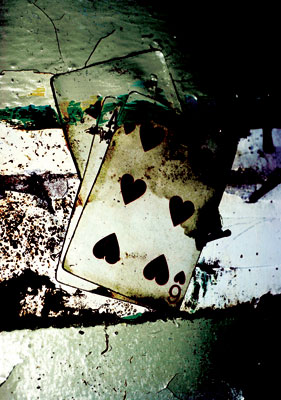 © Tracy A., Scarsdale, NY