abandoned
May 18, 2009
abandoned..yet overcome by fear.
i smell keresene and my eyes water..running down my face, all i feel is tears.
tears that scream, all i can't say.
scared to breathe in,
lost in a whirlwind.
wondering and trying to remember what my life was once like..
still blaming you, more than the drugs, i could've lost my life.
i try to forget but everyday my scars remind me,
remind me that i love you but to this day, i still can't look you in the eye.
when you tell me you love me, mom, is it all a lie?
i was your innocent baby girl..
barely able to think for myself..
abandoned and left to make so many descisions.
a tiny fragile little girl, left there all alone, to take on the world..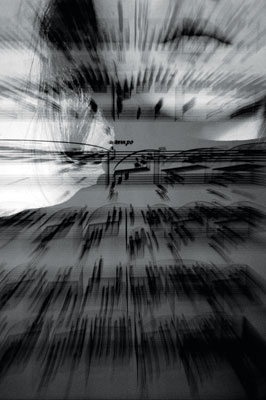 © Sarah M., Blairsville, PA