Ask
May 16, 2009
You ask why
i tell you because
you give a glare
I stare right back
I won't let you in again
you've already hurt me once
and now you've hurt me again.
This has nothing to do
with anyone else
just me and you
and the words we've said.
The message you send
is what causes all of this.
You make it seem like
the only reason you keep
me around anymore
is because of her.
She won't be with you
so I'm a last resort
but then later ignored
it does hurt you know
when you say you care
but your never there
when you know that I need it
all you want is her.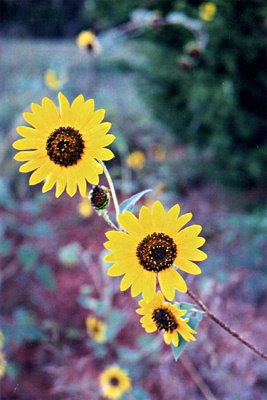 © Megan B., Luther, OK