The Valley of the Hidden
May 12, 2009
No one sees you; but you are still seen.
No one hears you; but you are still heard.
No one knows you are there, but they know you exist.

Whether it is here, in the valley of the hidden
Or there in the city of the dead.
You don't matter.
You are pushed.
You are shoved.
You are treated as if you are inhuman.
You are an animal in your captor's eyes.

All you see is the grass beyond the fence.
The grass that your children would be playing in;
The grass that would provide a hideout from those after you.
The wire in front of you; your cage.

Beyond the grass, you see a mountain.
Teeming with life.
Insects skittering.
Birds twittering.
Animals scurrying about, as their way of life.

You long for that freedom.
You dream of running free through that grass.
You desire to be the animals outside.
But all you are given is the cage and the suffering.
Anything inside is dead or slowly dying.

That is no life, and you know it.
You wish for someone to stop the torture. Stop the pain.
You hope for someone, anyone, to come and save you from your confinement.
But no one comes.
No one helps you.
No one cares.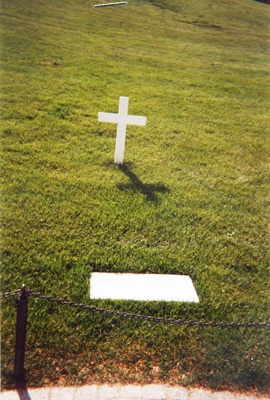 © Whitney T., Glenpool, OK