Unforgivable
May 11, 2009
An unforgettable regret
and a piece of glass
words not meant
a once wonderful past.

An unchangeable regret
and mind over matter
she can't forget
when everything shattered.

An unimaginable regret
and blood all over
the feeling of neglect
a child once sober.

An unforgiveable regret
and it was all her fault
her last given breath
life to a hault.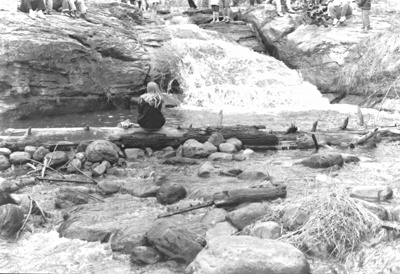 © Andrea E., Phoenix, AZ