Truth Lies
May 11, 2009
Eyes that are bruised
wrists that are open
he wasn't supposed to choose
but her decisions were unspoken.

Arms that are broke
minds that are twisted
on his own lies he will choke
it's for the best she is insisted.

Smiles that are crooked
tears made of blood
back to reality she is shooken
in this place she lost true love.

Nerves that are shot
people that are insane
this time it cannot be fought
there's always someone else to blame.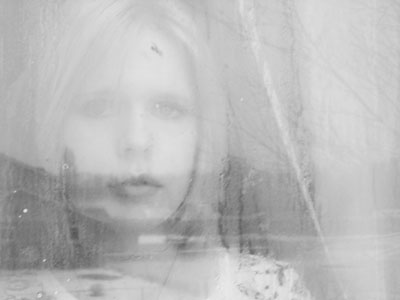 © Hannah S., Avondale, AZ