I Only Wonder
May 10, 2009
I only wonder why he did it,
Why he put us through it.
The pain is gone for him,
But me,
It's just the beginning.

If he thought no one cared,
I did.
If he thought no one would listen,
I would.
If he thought he would hurt no one,
He hurt me.

I only wonder what was the cause,
Was it the world?
Was it last chances?
Was it me?
Was i not there enough?
Or was i there too much?

Do i miss him?
Yes.
Do i love him?
Of course.
Will i ever forget him?
Never.

For the day he made that decision,
The day he pulled that trigger,
Was the day my uncle's name Appeared on a grave.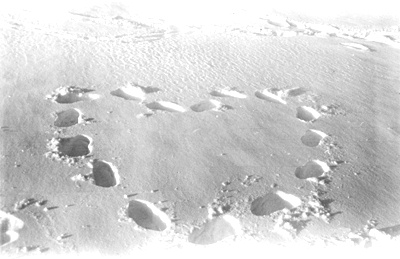 © Kim B., Marblehead, MA