Which Way to Go
August 12, 2009
The pain refilled my mind
As he looked into my eyes,
My
began to rush.
My heart began to pound,
My mind began to race,
As I remembered all the times we shared.
All the times I cried.
He was my first,
My last,
My one and only;
My mind skeptical not knowing which way to go,
Back into the fire;
Or become a new woman a new me
I was so hurt so ambushed
Not knowing
Which way to go.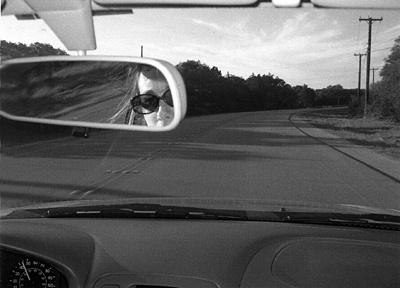 © Roxanne D., San Antonio, TX