Change
August 11, 2009
She cries herself to sleep each night,
Hoping for a better life.
While each day,
Hidden behind fake smiles and horseplay.
She longs for a place to go,
A getaway, she needs to be alone.

But running away cant relieve the pain,
She doesnt think anything will ever be the same.
Shes realizes its time for change,
But where to start, what to rearange.
How can she turn this life around,
She tries to be silent, without a sound.

She cannot throw her life away,
She will make it through, it will be okay.
Her tears will dry,the pain will subside.
Her troubles will strengthen her from inside.
And one day she'll be a success,
Her troubles just troubles none the less.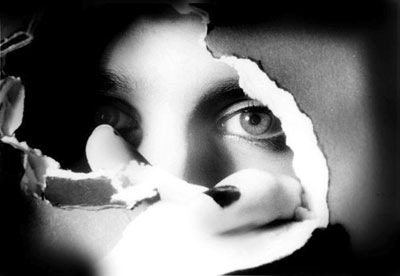 © Tabatha B., Peoria, IL