The world how i see it
August 10, 2009
I see life through mature eyes.
A young girl who has been though much in her short life.
Able to look at both sides and not judge.
I see the world as a constant adventure.
Full of controversies and contradictions.
I see beautiful sights and feel gut-wrenching sorrows.
Having quiet solitude is precious.
There is a reason for every action.
Life goes on at the same pace.
Not caring how blind you feel, or how lost you are.
Life as I see it is spending time with my friends and family.
Memories are priceless.
Being an individual is unique and unheard of.
The world as I see it has smiles, and no regret.
No greed or anger.
The world is what we chose to make of it.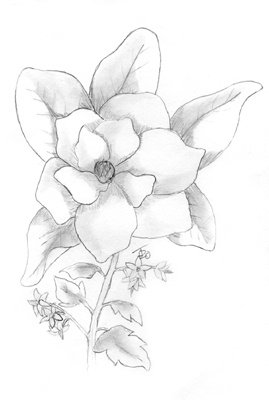 © Joe D., Ashland, WI