First Day @ A New School
August 10, 2009
Waking up at 7
Taking sister to school, mom cryin' her eyes out
Me....
Trying not to worry

Getting to school...
What a large building compared to the last.
Being scared so scared.
Stomach a reck.

Thinking why,
Why did I have to leave.

But, not once thinking
Thinking about what others say
about Me.

Getting to homeroom, pretty...
boring I'd have to say.
Teacher uh he's okay.

First skinny...choir.
Hey alright one of my favs.
But, not today. Full of freshman,
Not that there bad.
But, it would be nice to have
Have more teens my age in here.

The rest of the day...
all pretty much the same.

Me missing my hometown.
Not having a familiar face.
But then thinking it's
High School.

So everything will turn around.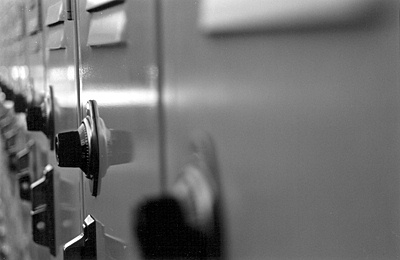 © Cassandra Z., Sunnyvale, CA