Vain, Hopeless Night
August 14, 2009
Mirrors murmur billion reflected,
While twilight consumes the star;
The Hopeless wish for porcelain beauty:
Their hopes reach too far.

My moonlight crawls on my skin;
My shadow comes out to play.
We wear the cloak of stars;
We dread the far off day.

The mirror shows me a blank stare.
Moonlight makes the roses blue:
Their beauty is unparalleled.
I might be a Hopeless, too.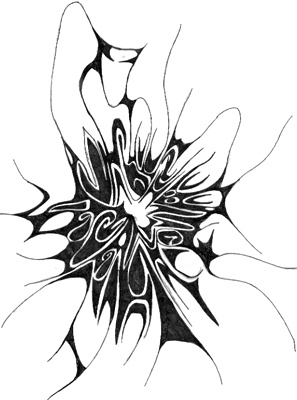 © Ansley F., Tifton, GA