The army of mirrors
August 14, 2009
We are the army of mirrors,
Approach us if you dare.
Let the conflict commence, we're waiting;
All we need is a stare.

Let us explore your features,
And see who you can be.
Our brief encounter is harmless,
Though many may disagree.

Some weep at their reflection and claim:
"The mirrors strike again."
But we do not judge, nor define,
So why do we cause pain?

As a silent army, we are flawed
As you can avoid our battles.
Averting your eyes will render us
As powerless as cattle.

Lucky are those who realize
That we, as an army, are weak.
However, be wary of others
who pass judgment as we speak.

Do not ask us for forgiveness:
There is nothing we can do.
We merely show a reflection:
We can't help how it is used.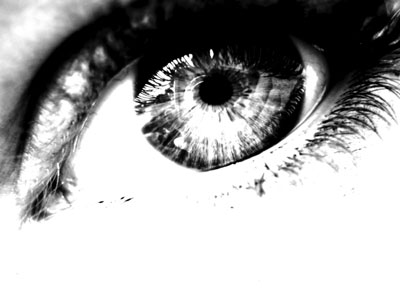 © Lauren S., Reading, Berkshire, UK