Misrepresented Hero
August 14, 2009
I hear the stories that others tell,
and discredit them as lies.
Why should I believe these people,
Who make you someone to despise?

At night, I pour over the pages
Of diaries in which I wrote of you.
These well-worn words I've come to love,
Have convinced me the stories aren't true.

I often think of seeking you out
And bringing you back where you belong.
If you returned and helped me,
I could prove that the stories are wrong.

You might then not understand why
I haven't brought you back to us.
Though I would never admit as much,
I fear that I'm set up for loss.

Perhaps what they say is not a lie,
As they might know more than I do.
Though I would love to prove them wrong,
I'd be crushed if their stories were true.

That's why you are left where you are;
On a faded page in this book of mine.
I shan't disturb you nor bring you back,
In case there's no truth in my lines.

You might then understand why
I leave you on that faded page.
By loving you as I think you are,
I remember you fondly, as I age.

I'm not let down by my words.
I admire you and protest the lies.
But all the words I wrote can't save me
If you are someone I should despise.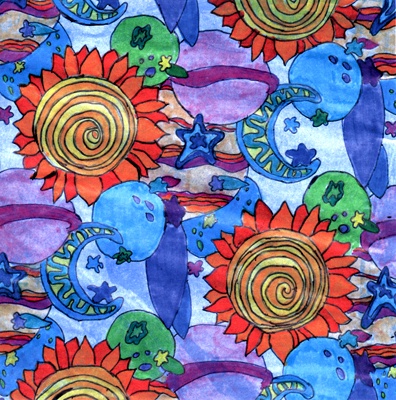 © Jeanne H., Pembroke, MA