Every Rosebush
August 13, 2009
I watch as the children play
The sun paints their skin a pink shade of pain
And still they laugh.
The flowing grass is ground into what little clothes they wear
And they do not cry on impact
From accidentally falling into me.
I am crushed by their weight.
But they recieve a prick
And a few drops of blood hit the ground like bombs.
I want to scream in agonizing pain.
I am the one suffering for their faults.
I am dieing
but their wounds are already healing
And their pain disappears
Along with the memory that caused it.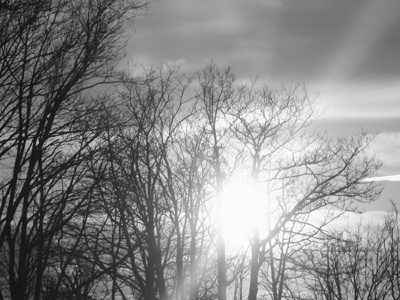 © Emma C., Gardner, MA