My little Corner
August 13, 2009
I'm crying out for help,
but nobody hears,
the cries and sorrow that fill my ears.
Theres a place I like to escape that no one know, and somewhere only I can go to be free from all hostility and troubles and worries that may come to me.
But I always know I can go to my safe little corner that only I know, and nobody else goes.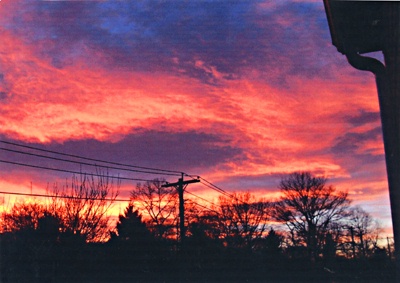 © Robbie M., Milford, CT