Who I am
August 12, 2009
My name is invisible because I go through life unnoticed.
I'm the child of misery,
The sibling of pain.
Love to me is nonexistent,
I feel nothing for that might hurt.
Give me a smile and expect nothing in return,
I fear nothing except myself,
For once I'd like to see someone who smiles all the times as it not fake.

Shoot your feelings,
hide your eyes,
kiss your sorry days goodbye.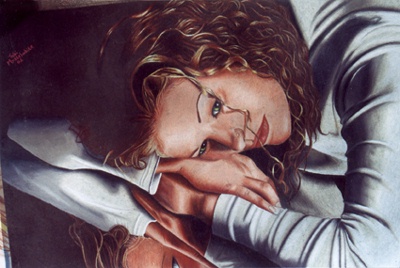 © Tabitha M., Kannapolis, NC