What She Didn't Realize
August 12, 2009
She think she's ugly,
But everyone knows,
What she tries to hide.

She hides all her beauty,
Underneath baggy clothes.

She loves a boy,
She thinks that if he knew,
He wouldn't give her a second glance.
Where would she be if she knew the truth?

Throughout the years she lived with a secret.
Until the day she lived her last memory with him.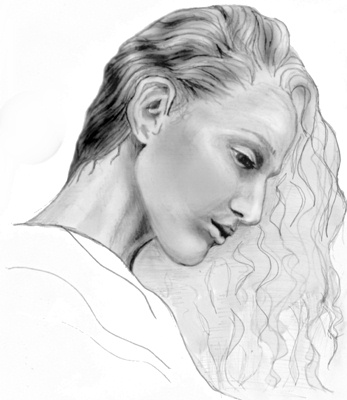 © Danielle H., Anchorage, AK