End of Summer
August 13, 2009
As the last days of summer come to an end,
i think about all my family and friends.
The wonderful times we had.
Laughing,smiles, all of us feeling so glad.
But now it's time to go back to school, no more being a summer fool.
We'll all be back to do this again, once the last day of school ends.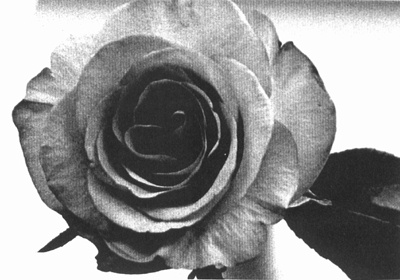 © Liza C., Seattle, WA