The Truth About Loving Someone
August 13, 2009
The truth about loving someone,
Truly loving them is that
Cliché as it may sound
You never really stop.
Even if they don't love you,
Even if they tread on your feelings,
Emotionally beat you down within inches of your life,
All you can do is eventually find a way to suppress your feelings.
A way to numb the pain,
To bury your love so deep within your subconscious that you no longer feel it
You find a way to breather without agony
To rid yourself of the constant heartache
The only memories left of that person
Are the whispers of your soul
The vibrations of your mortality
Telling you that it will never be over
But even your soul
Can be ignored
With time, anyone can shut out
Any emotion,
Not only pain,
But love as well


But what if
Just what if
Someday
Someone
Starts to love you,
As you once loved them
And miss you
As you once missed day
What if karma returns to them?
What can you do but stare into their
Desperate
Desolate eyes
And realize that you have no way
To will your love to the surface.
The feelings you once had for them
Have been hidden
So well
For so long,
That they're not within your reach anymore.
Your soul has been muted,
So permanently
That it's not possible to hear it again
Your love has vanished
Lost not only to you
But to the world
Yet,
Deep inside,
So deep
That you can no longer feel it,
Inside of a black hole
At the end of a dark cave
Hiding under a rock
The love is still alive
Still vibrant
Burning with passion,
Shining just as bright as ever.
But how are you going to release it,
To unleash it
To bring it to the surface once more?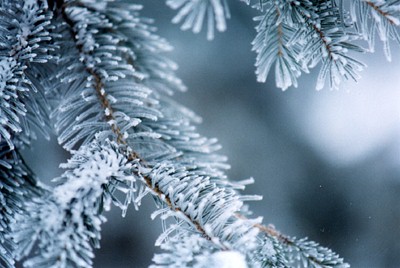 © Allison S., Eau Claire, WI