My ghost
August 13, 2009
Poetry,
Music.
My essence.
Where I go for comfort,
For peace.
The grip of the pen,
As my thoughts
Become one,
With my soul
And
Anxious heart.

The sensation
As every emotion,
Floods clear
Through my blood.
Scribbles,
Become words.
Words,
Start to rhyme.
I feel as through
My world makes sense.

The flow breaks,
While the disapproval
From
Your mouth
Tells me,
That I can not.
Will not.
Ever.
Please you.

What I find heart-rending
Is,
I do not,
Do this for you.
My Poetry
Is
My ghost.
It is the one thing
You will never ,
Ever
Take away.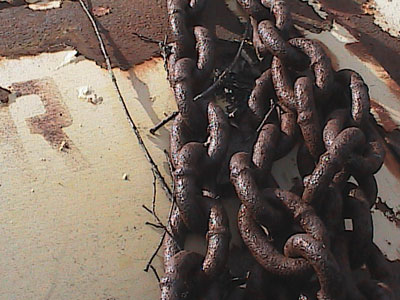 © Jack B., Central City, KY