Confusing Fate
July 27, 2009
When the sun erodes to nothing
They come with darkness and death
The ones you hate
Will be something to not remember
The ones you love
Will be something of nothing
And a tragedy like no other
They come with plague and famine
Misery and loss
For they come evil
And leave satisfied
We are trapped in a ball of traps
We're put here to stay till the end
But why must there be an end?
Everything we love is a tease
For in the end
It will mean nothing nothing at all
It's all but a prank
Trickery, bribes
You do what he wants
If not,
Your another mans conversation of
"Oh he died."
Oblivion, confusion
Love and hate
For why are we here?
Living by fate.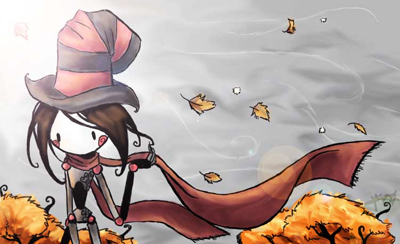 © Kirsten K., El Segundo, CA