What's this thing we call love?
April 27, 2009
What's this thing we call love?
It can't be googled or looked up in a dictionary.
It's this feeling deep down inside you that you just can't explain.
You can call yourself lucky if you get to experience this emotion even once in your lifetime so don't let go of it.
Take this gift and handle it with care, because it will disappear and leave you empty.
This thing called love is hard to find but once found it's unforgettable.
MAybe one day I'll get to have this experience, but for now I'm left with romance novels and movies.
This will have to do for now I guess but I won't give up my search for that one perfect guy, because I know he's out there and wait ing for me and I promise i will find him.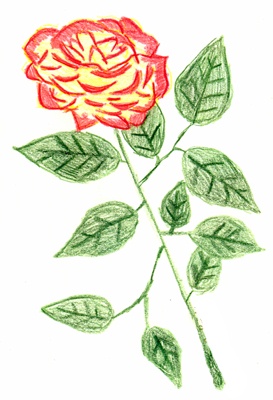 © Kelly Z., Niscayuna, NY