one broken window
April 26, 2009
A violent crash of glass breaking,
following is a hard thud.
A soud of children crying and screaming,
A hurricane of noise.
A drowsy father wakes up alarmed,
he stumbles-
running upstairs.
He leaves footsteps behind him-
the color of panic.
Arriving to an open door, he finds three things-
two tear struck little boys,
a badly broken window,
and his dead wife outside.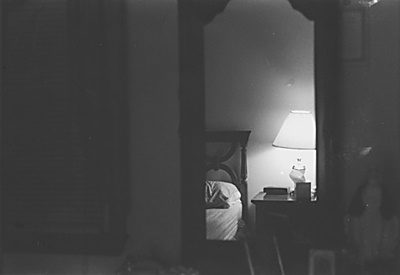 © Photo by Stefanie G., Norwalk, CT