see me
April 26, 2009
why does it hurt
so much to smile?
why can't i just fake it,
for even a little while?

i dont like being seen
for all that i am
the world out there's mean,
rough and uncaring.

how do you see thru
all my tricks and twists?
do others see too?
and just keep quiet?

how many of you
can see the inside?
how many of you
see jekyll AND hyde?

am i that transparent?
does everyone see?
am i that cliched?
is it not just me?

and if you can see
why don't you speak up?
if youve seen my plea,
why don't you stand out?

just give me some hope,
throw me a f***** bone,
i'm at the end of my rope,
please don't
let
me
fall.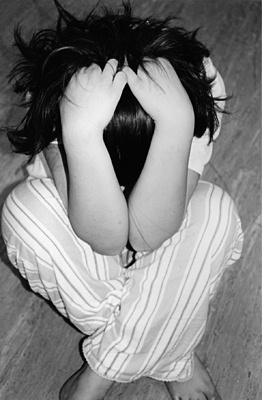 © Emma L., Wyckoff, NJ