Abandoned
April 25, 2009
Abandoned

doesn't quite cover it. Anger and resentment
course through my veins, along with a
little hope and sadness because abandoned

is

just another word for unloved. That is something
I feel everyday, minute by minute inching along
with nobody to help nobody to listen. But is

she

thinking of me too? Perhaps staying up at night
staring at the blank darkness, wondering out
loud whether she'll get to hold me one last time or if we'll

ever

see each other again. Yet somehow I know
(in some sad way) that maybe seeing her, feeling
her motherly warmth is not the best idea. Maybe her

coming

home is not the best thing for me. Do I really want to see her in
her dwindling state? Watch her fall to pieces
before my eyes just to get one last kiss. Watch her turn her

back

on me once again.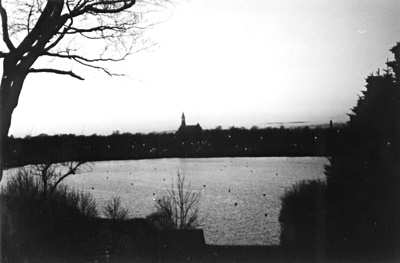 © Julie P., Marblehead, MA