Who Was I?
April 20, 2009
Who were you, who did you make me become?
My abandoned heart only sheds a tear.
Destroying my soul.
These bruises you left.
If only I could express myself?
Let everything pour down!
Like the blood from the sharp blade deepens into my wrist.
Who was I?
The scared little girl, endless tears, depended upon!
You and me.
My body went numb.
Only to feel your hand rumble against my thigh.
Pain, I felt!
What had you become?
Who had I become? Letting this happen.
Tears poured down, pelted to the floor!
You killed my bitter soul.
The little tears I have left aren't to be wasted.
Only on another fool like you!
Who was I? Who had I become?
A scary person taken advantage of!
Beneath her true self. Live, a beautiful girl!
Hidden beneath the marks.
Who I was?
Not who I am today,this isn't me!
It's just who I was!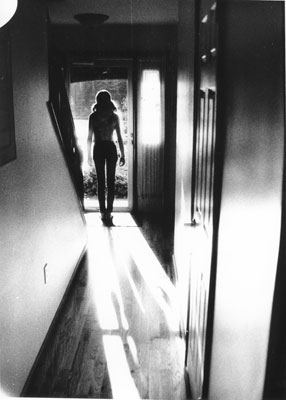 © Mike V., Morgantown, PA