The Father I never had
April 19, 2009
For years I've hidden behind
The pain your shadows haven't shown through
The light has not been beaming, there has been no visible life
Of you.

Its forsaken like in a morgues things so deep
Dark, and secret. Was it a secret you didn't want me?
NO! I say it wasn't because if it was I wouldn't be able to
See through you like, water in a clear glass.

Tough as you may be, your life is not so naïve
Your eyes are beaming of forever grieving of the loss
Of your child.

I may stand in your way, I may be the dust
On the back of your hand you blow away, but trust
Me the wind won't take me away easily.

You may fade away, but I am not afraid. You betrayed me
And I don't mind because I have a life time supply of band aids

You may wear a mask
And I do not ask why you do
The things you do.
Why do you leave me asking what did I do?
What did I do to you? What did I put you through
Is it true you never wanted me , because today
I don't want you too


Say Sianara, Say Au Revoir, Say Dasvidiana
In the end it all translates to GOOD BYE


Today is the last day I call you dad
Today is the first day I say I never
Knew I had a dad
Forever is the day I will always say
You were NEVER my dad.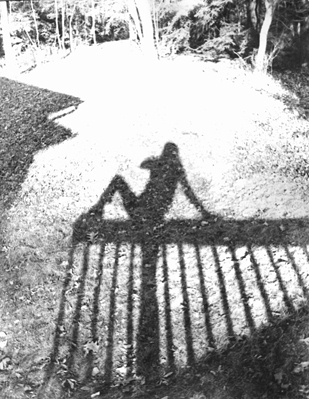 © Catlin W., Cogan Station, PA