How much?
August 10, 2009
Your words are trapped inside my head,
your smell still lingers on my skin.
Our attraction; irresistible
You're the apple of my sin.

Though it's wrong of me to want you,
to play the co-star at your side,
you play your part so perfectly,
you've never missed a line.

I've seen the way you look at me
You've told me how you feel
but part of me can't help but wonder
How much of this is real?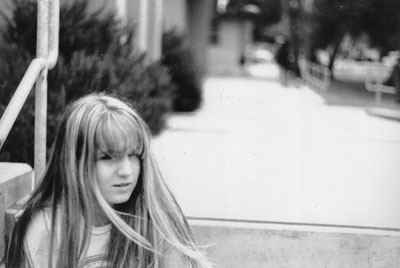 © Alyssa R., Pacific Grove, CA