This Mask
August 10, 2009
This mask
Is for me alone to wear
I shield myself
From the outside world
I hide my pain
So you cannot see
Just how broken
I am inside.

I watch you
With a silent fascination
Behind this mask
You'll never know it's me
And I will be safe
From your inescapable rejection.

I hold this mask
In my ice cold hands
And I imagine
What you will think
I wait for you
To see the real me
Behind this mask.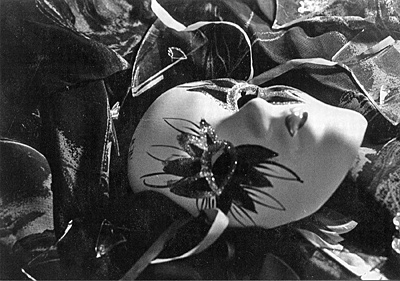 © Kelly L., Brooklyn , NY