My final goodbye
August 10, 2009
I threw out all my yearbook pics of you-
'cuz you know you're popular.
I tossed away your "tutor me with spelling"
note also.
Can I finally say goodbye.

I cried for you the last time,
you don't remember choosing over my best friend?
Mandy always told me you were starring.
Guess it was all a misunderstanding.
Maybe now is goodbye.

When you moved next to me in class, my
heart burst. Although I realized you're just
trying to get closer to her.
I kept your IM username hoping for
a virtual chat, though u don't know
you're in my block list huh.
Why is saying goodbye so hard?

My eyes caught you by the 'ol school holding
hands with who?
However I congratulate her smiling & knowing
I can finally say...goodbye to you.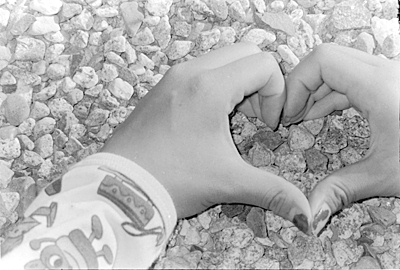 © Caitlin T., Marblehead, MA