My heart
August 11, 2009
My heart is like the sky,
it has special feelings
that lives and never dies.
You said nothing was as perfectly refreshing
as when you looked me in the eyes and searched my heart,
now you don't care that i'm even alive.
I loved you needed you, cared for you
but you cheated with no shame.
The sky cried and so did my hazy eyes,
but you still didn't care
if I lived or died.
The sky starts to rumble,
and begins to shake,
I realized the connections
it had made.
Anger builds inside me,
like a lion ready to pounce,
I went to call you up,
and said leave and never try to come home!
The sky is now calm
and begins to brighten.
It had just reacted to senses of mine.
I looked up at the sky,
a bird was flying high above me,
that bird represents freedom,
as free as it can be.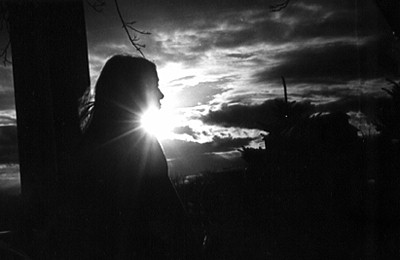 © Elizabeth G., Marblehead, MA