Abuse.
August 5, 2009
Abuse.
It happens. It's a fact of life. But you can't write it off as just another scary thing that goes bump in the night.
Is that fair to the kids out there who live with it everyday? It isn't a story to them. It might seem like the only way.
As common as laughter in a good home, hate and harm are known. Hurt and pain are to blame the way these kids will grow.
It's a cycle, again and again. The abused becomes the abuser. And if it's always like that, can it ever end?
So use the voice you were given, stand with me and say "We will not take this without a fight. Today was the last day."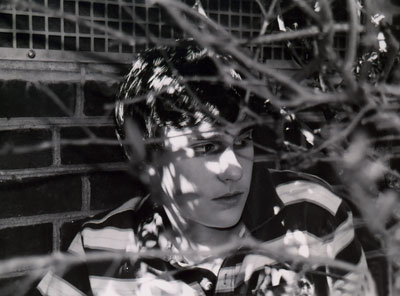 © Kyle W., Pompton Plains, NJ