Challenging Choices..?
August 5, 2009
what do you do when the person you love is in trouble and you can't stop it..?
when alchohalism, drug use and just plain abuse are eating away at his family?
when "i can handle a lot of pain" turns into tears?
when his future..has no future?
and you're stuck on the sidelines watching the one you love unable to escape it all?
every cut and bruise has an excuse, every visit by the cops was a mistake and the tear tracks on his and his little sisters face are just an illusion?
what do you do, how can you stop it?
when you can't?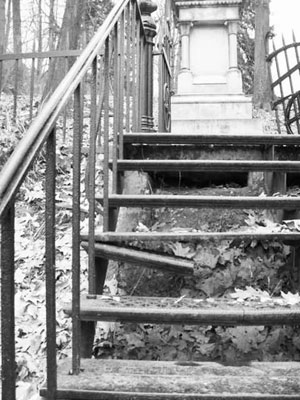 © Ginamarie D., Rochester, NY