(untitled)
MAG
Mother:
Idon't feel like wearing shoes today.

I want towander,
exposed
in leafless forests,
raw
to mytouch.

The twigs scratch.

I know.

I wantto splash
in still puddles of disappointment.
The ballsof my feet will curl
angry with the cold.

I know,Mother.
I know.

I am leaving now.

The pathwill swallow my footprints.
Don't look after my baretracks
unprotected
in the mud.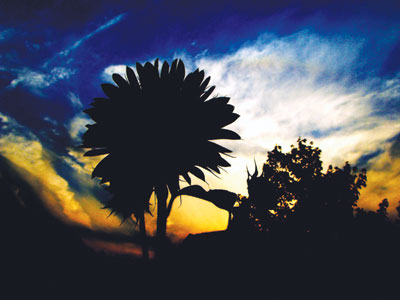 © Brian M., Fishers, IN