Rays of Liberation
August 3, 2009
I was living a life besieged by lies
The truth hiding within me as if it was jailed,
Cutting off all relationships and ties
Every bond having a lie impaled.
I wanted liberation
I wanted rays of sun.
Between the devil and angel, deliberation.
The angel won.
I crumbled the wall, I let it fall down
Started to pick up the pieces
The sunlight, I was sown
 I told the truth, and got rid of all the creases.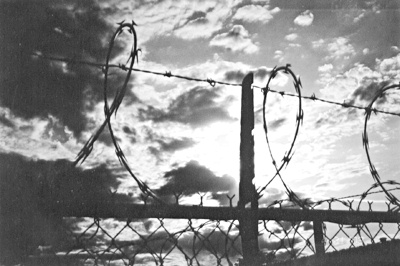 © Jessie W., Wichita Falls, TX