~There is a Place~
August 2, 2009
There is a place,

Where the trees grow, & the winds blow.

Where the waves ripple, & the rains trickle.

Where the stars shine, & the air is like wine.

Where time is not known, but age is shown.

In this Place,

Where I got you, & you got me.

Here we can stay, & just let it be.

Here this love,

It is so fragile.

Just hope that it holds,

It is so agile.

Take your heart, & mold it with mine.

As long as we're together, all will be fine.

Here in this place,

With you,

The lover of mine.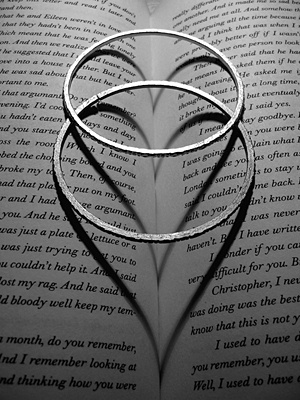 © Julia K., Old Tappan, NJ