Words
August 3, 2009
These words come to me
But I can't type fast enough
I can't write quickly enough
To accommodate the speed
Of which they are flying through my brain.

They come to me in day
And come to me at night
And every moment in between, never kept at bay.

I find them in dreams, in imagination and thoughts
I find them in love, in family and heart.

They arrange in patterns,
Traverse in groups
Marching in my head
Like soldiers in a troop.

The words keep coming
I wonder if they'll ever refrain
Allow me a moments rest
Before pressing on, a never-ending train.

Rest would be easy, nice and sweet
Could they give me just a few moments of retreat?

But I love the words
Love the letters, the sounds
I could never give them up
I'd rather in the end they stuck around.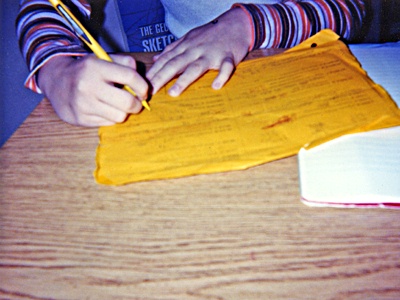 © April R., Highland Village, TX