Take It All
August 3, 2009
I got the new car, my license, and a boyfriend too,
15 soccer trophies, new phone, and a computer,
GPA's, report cards, and the five acceptances I wanted,
A myspace full of friends and new texts by the minute.

But where are the cartoons, the playdates, and the chicken noodle soup?
I want it all back, and I want it back now.

I want my pretty Barbies, tree house, and little clothes,
Back to when I didn't care, to when we used to have fun
Just making mud pies and staying up 'til ten,
To when I thought braces were so cool,
Padded bras and makeup too.

I'll give you all I have-
Cell phone, car, or anything you choose,

Just take me back,
Take me back right now.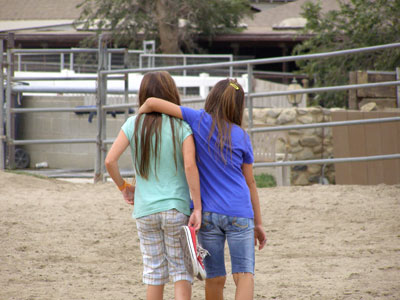 © Austin K., Studio City, CA