Tomorrow
August 2, 2009
Tomorrow

My mind plays tricks on itself,

Trying to make me believe I'm worthless,

But I must stand strong and not delve into that pit of depression.

Each day i grow stronger, wiser.

I will not give up on myself.

There is too much at stake.

I am too good of a person,

To be thrown down into the dirt like nothing.

Tears will not fall from these eyes,

At least not for myself,

But for those poor souls who have not yet reached where i stand.

But i have faith and will those in need.

Tomorrow will be a better day.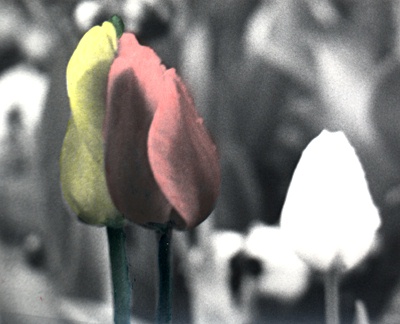 © Matt B., Highland Village, TX