The poem without the panties
August 2, 2009
Our Love will defy nature.
As the sun melts into glowing pines, the moons grin slides into place, settling darkness and uncovering blooming stars. The shadows are disturbing and deceitful but spasms of color shatter the night when you smile at me.
A new home in the winter. You light a fire and the flames lick the concrete grate. An impossible rhythm flutters through the thick air and we dance together on hardwood floors. Your heart reached me when I first laid eyes on you, and it took a steel grip. I've memorized your heart beat by now and it's all I know.
You once drew the shadow of a polluted city, the light of the sun on a flower, and the hill of rabbits. You drew memories.
A "Even now, the spring memories that you had brought me, they make my heart and eyes sparkle, as proof that I'm in Love with you"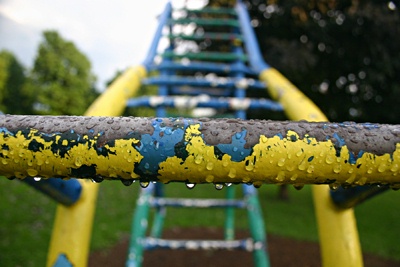 © Faith E., Albany, NY