QUICK FIRE at SEP
August 2, 2009
I remember catching pidgeons downtown,
their shady wings whispering in the air as they hop from one foot to he next, fleeing my tiny grasp.
I remember spinning in circles in my backyard when the rain pooled around every brick and blade of grass. I remember the irritation that boiled in my blood when my mom stumbles out of eleni's, her keys clattering in her fist as she asks for her car in a voice thick with too much alcohol.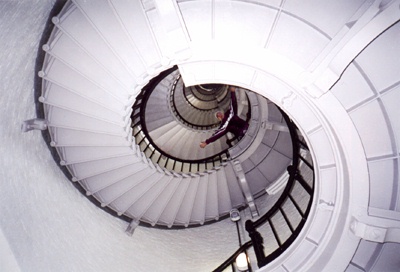 © Andy G., Phoenix, AZ