Truth
April 17, 2009
As she walks, her lies follow.
We all know the truth is hard to swallow.
Seeing a smile on the outside.
But inside all the pain she hides.
So few would ever guess she takes a razor blade to her flesh.
All she thinks is " would they like me less?"
"f*** the world" her eyes scream.
But this isn't what they see.
She doesn't want to exist.
I want to help her so bad.
To see her this way, it's terribly sad.
i wonder what shes thinking
I don't know where to start.
So who is this girl?
i guess i'll have to break myself apart.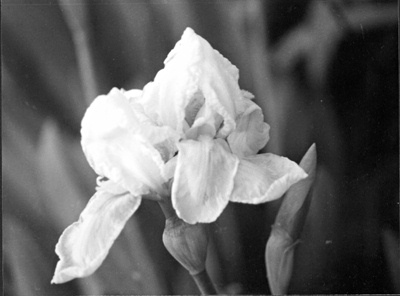 © Brian B., Highland Village, TX