ill be quick
April 16, 2009
curled up in my bed.
eyes wide with fear and pain.
he gets up pulling his pants up.
"i'll be quick he said."
tears rolling down my face.
my life ending right before my eyes.
did my screams come out?
"it will be done before you know it."
does anyone care?
why did they let him carry out his disgusting deed?
how many times would i have to scream no till he would have stopped?
would anyone believe me if i told?
or would they call me a liar?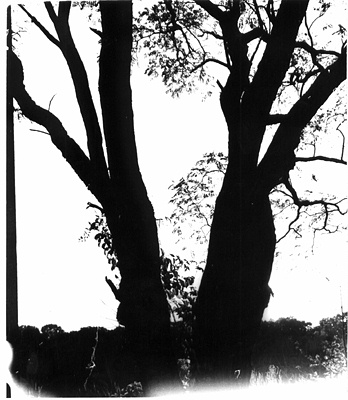 © Julie S., Marblehead, MA