Addictions?
April 10, 2009
I'm torn between two thoughts
"Don't do it," one half is telling me
"Do it," the other half says

I can feel the blade on my wrist
So anxious to cut
But I won't will I?

One half is screaming at me
To make the blade make the red lines appear
I'm so close

The other half is screaming in pain
"Don't do it. This will ruin your life!"
Should I consider the consequences?

I start a single red line vertically down my wrist
I can hear both sides of me arguing with each other
Screaming at me

Make them stop
I don't know what to do
I need help

Finally the deed is done
I count up the red lines
There are over forty

I run my hand over them
They feel like little bumps in the road
But they hurt so much

What have I done?
What have I done to myself?
My family? My friends?

I need to change
I need to break this sick addiction
I need an escape


Will you help me find it?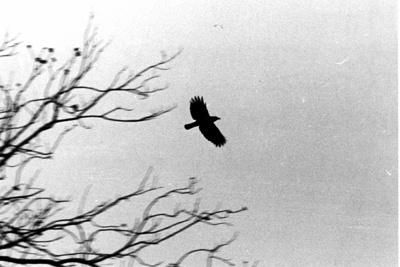 © Jacqueline T., Flower Mound, TX