unfair
April 7, 2009
scared and confused,
for so long ive been used.
Forced to grow up way too fast,
yet always living in the past.
Feeding, Clothing, raising,
while i feel my own heart breaking.
so young and depended on, the closest thing to a dad
for little ash and dan i was the father we never had.
Forced to be strong, like nothing was wrong,
we barely made it by.
but when your young and all alone,
its so hard not to cry.
Crying when you wake and crying before you sleep, everything you live with, more the reason to weep.
Missing out on high school life to make theirs better than my own.
But now it seems that i have failed, for we're still living in broken homes.
so driven by fear and hate, never can i let go i must keep on fighting i must help them grow.
you'll never know the pain i feel
watching what i have.
drunken nights and drunken fights and then the jerk step-dad.
And then they ask why i lie,
about where my mom could be....
maybe shes at work i say,
when shes unconcous in her pee.
too many nights ive carried her to bed
drunken stupors....by now she should be dead.
and so i fear the day will come...
the day theres only 3.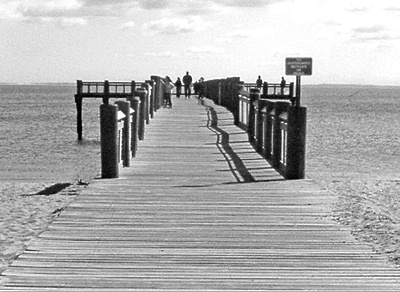 © Kevin F., Milford, CT