The Plague
April 6, 2009
You hear of the horror, but have yet to see
It creeps in the shadows of the empire, blatently.
Trying not to hide, but make itself known
Seeping on the fringes, taking what you own
Beyond the anthills of the breaking dawn of this plague, I have lost my way
And when the children go out to play
Follow the animals who run the other way
For what lies south is agonizing death
That will only bring your parents pain
Penetrating, corrupting slowly, the deepest secrets locked away.
And when the children come out to play
The sun disappears into the stratusphere
As the plague consumed the day
Everyone you love, and all that you see
Lie in ruin, wishing to be free
Until the sun comes out again
Illuminating the long abandoned overgrown path
Knowing, that you survived the plague's wrath.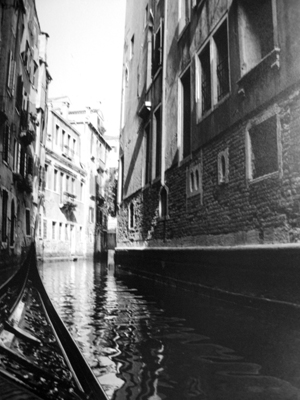 © Nick P., Apple Valley, MN